"What I liked about the rainbow
is that it fits all of us.
It's all the colors.
It represents all the genders.
It represents all the races.
It's the rainbow of humanity."
– Gilbert Baker
The Gilbert Baker Foundation
Extending the legacy of Gilbert Baker, the creator of the LGBTQ Rainbow Flag. Activist, artist and educator.
Our Mission
About Gilbert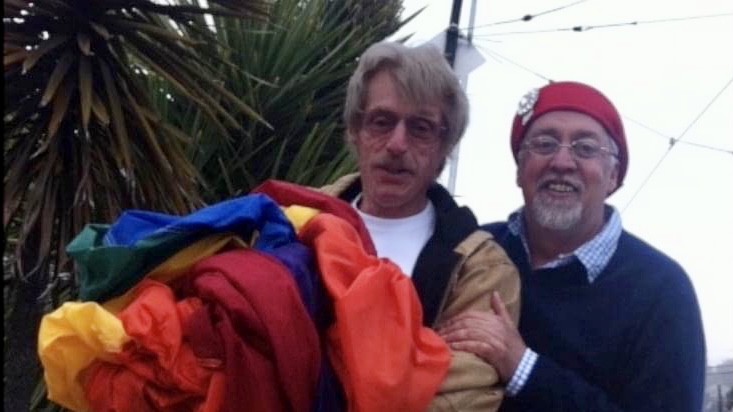 It is with the deepest sorrow that the Gilbert Baker Foundation acknowledges the passing of Tom Taylor on October 20.  Tom was known in the halls of  government and throughout the city as the "keeper of the Rainbow Flag" located at Harvey Milk Plaza.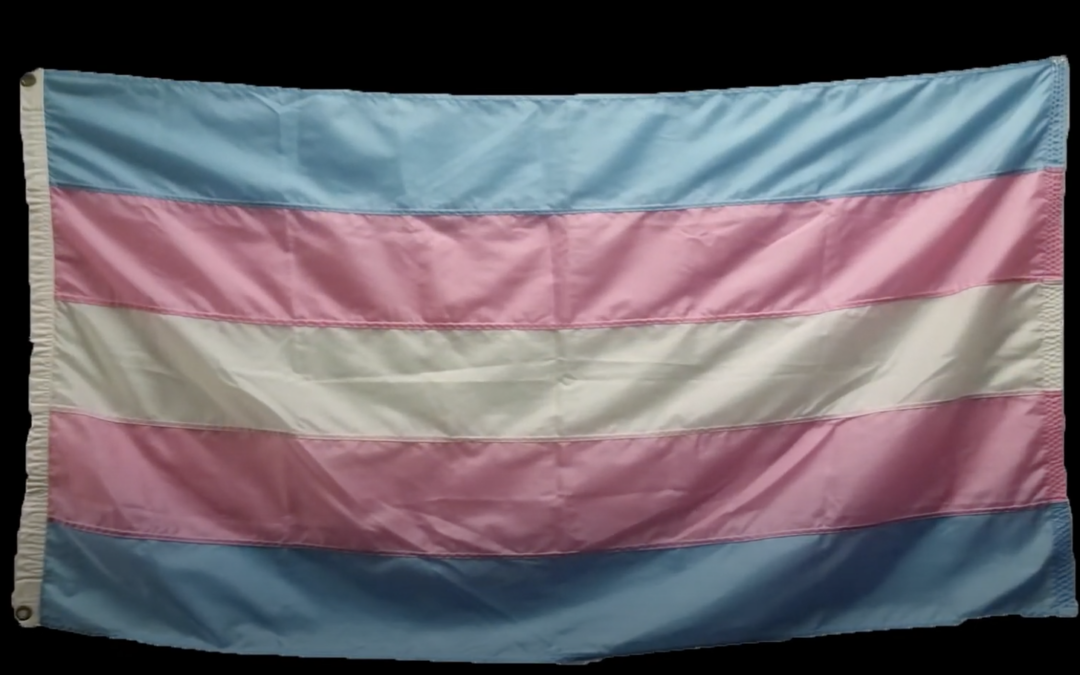 Know your LGBTQ flag history — and be proud of it! This illuminating video explains the origins of the world-acclaimed Trans Flag, created in 1999 by transgender activist (and Gilbert Baker Foundation board member) Monica Helms. This beloved banner for global trans solidarity has flown proudly and defiantly across the world — and the original flag now resides in the Smithsonian Institution.
RAINBOW WARRIORS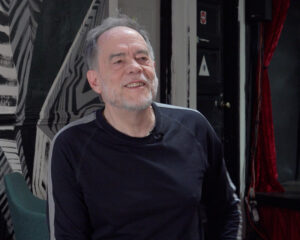 NEW EPISODE!
Mark Rennie, legendary San Francisco photographer and nightlife impresario recalls his decades long friendship and collaboration with Gilbert Baker.
TELL YOUR GILBERT STORY
The Foundation wants to hear your story. Tell us how you have been personally affected by the Rainbow Flag. SIMPLY FILL OUT THE FORM  – we'd love to hear about it.
PARTNER WITH US
There are numerous branding opportunities available by working with us. Corporate and grass-roots groups alike are sponsoring special products, projects and events that showcase the Rainbow Flag and celebrate the legacy of Gilbert Baker. We welcome your ideas!
LANDMARKING HARVEY MILK PLAZA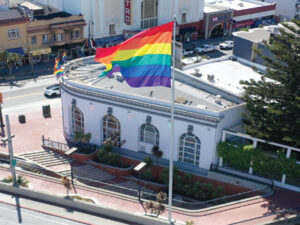 Read the Gilbert Baker Foundation Statement on Flags at Harvey Milk Plaza