elevate Your brand and profile
in the LGBTQ community and beyond
Let's discuss how best to incorporate
the Gilbert Baker story into your project.
Contact us at [email protected]
The Gilbert Baker Foundation has partnered with numerous corporations and institutions that want to elevate their brand and profile in the LGBTQ community and beyond. Foundation partnerships offer a unique opportunity to take a stand for equality while extending the legacy of this amazing artist and visionary to a new generation. Projects integrate storytelling about Gilbert Baker and the Rainbow Flag with events, products and digital platforms. The result is a powerful bond that targets a key demographic with a message of diversity, inclusion and hope.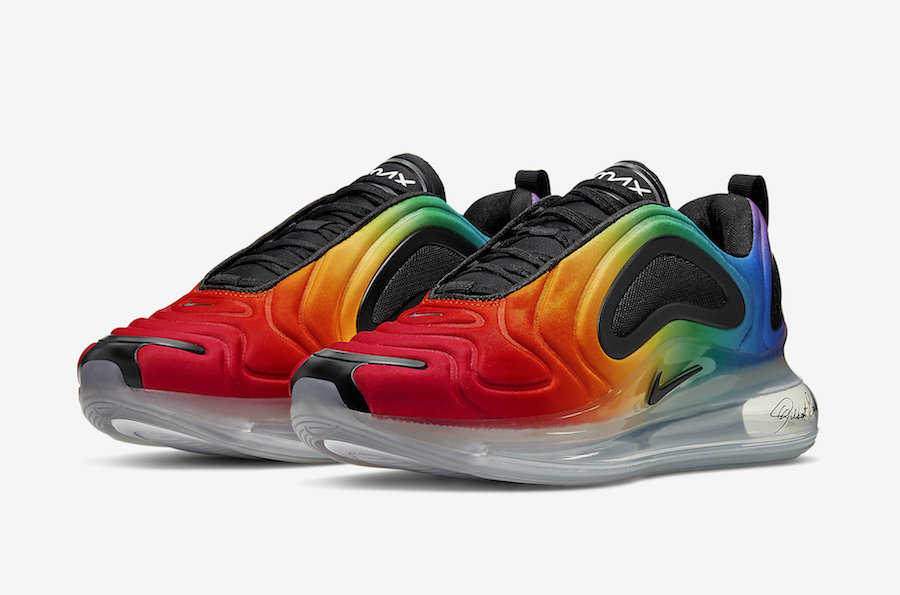 NIKE
The Gilbert Baker Signature Series BeTrue line was launched in more than 50 countries and drew international media attention. Proceeds from sales benefited numerous LGBTQ nonprofits affiliated with the foundation, including the Q Foundation, The Hetrick-Martin Institute and San Francisco's GLBT Historical Society Museum. See the complete collection here.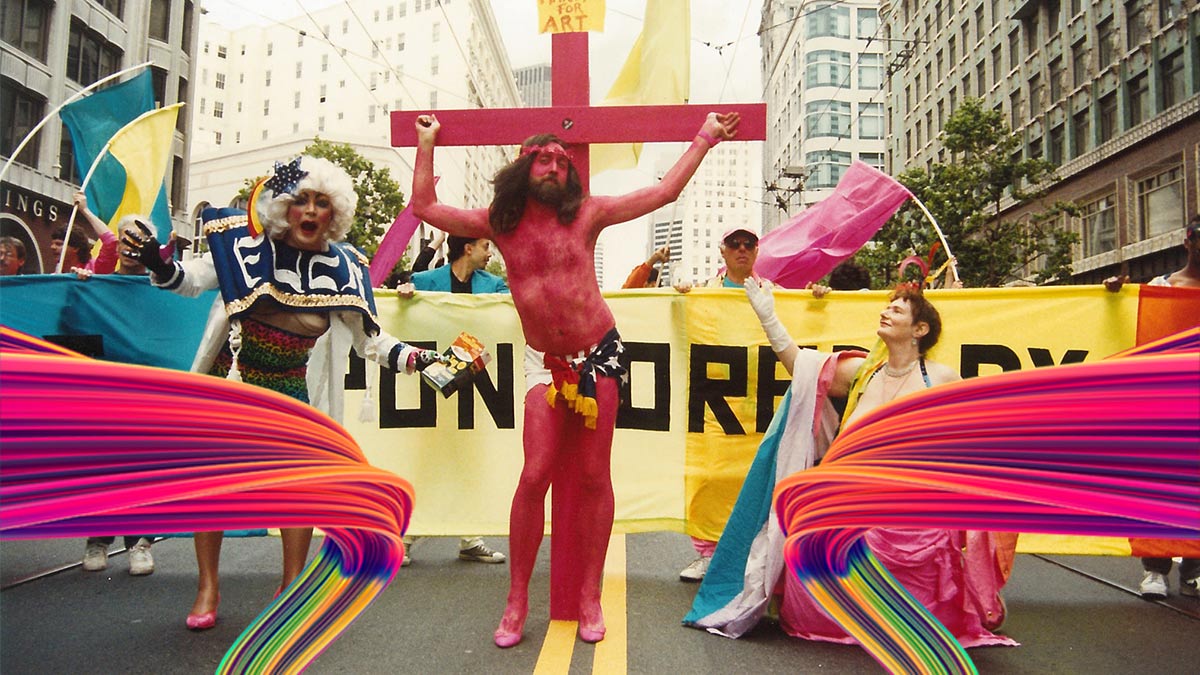 GLBT HISTORICAL SOCIETY MUSEUM
The foundation first partnered with the museum and archives in San Francisco in 2017, by donating Gilbert Baker's art, flags, papers and artifacts for preservation, conservation and display. In November 2019, the museum opened the retrospective exhibition "Performance, Politics and Protest: The Art of Gilbert Baker," which will run through April 2020. See the exhibit.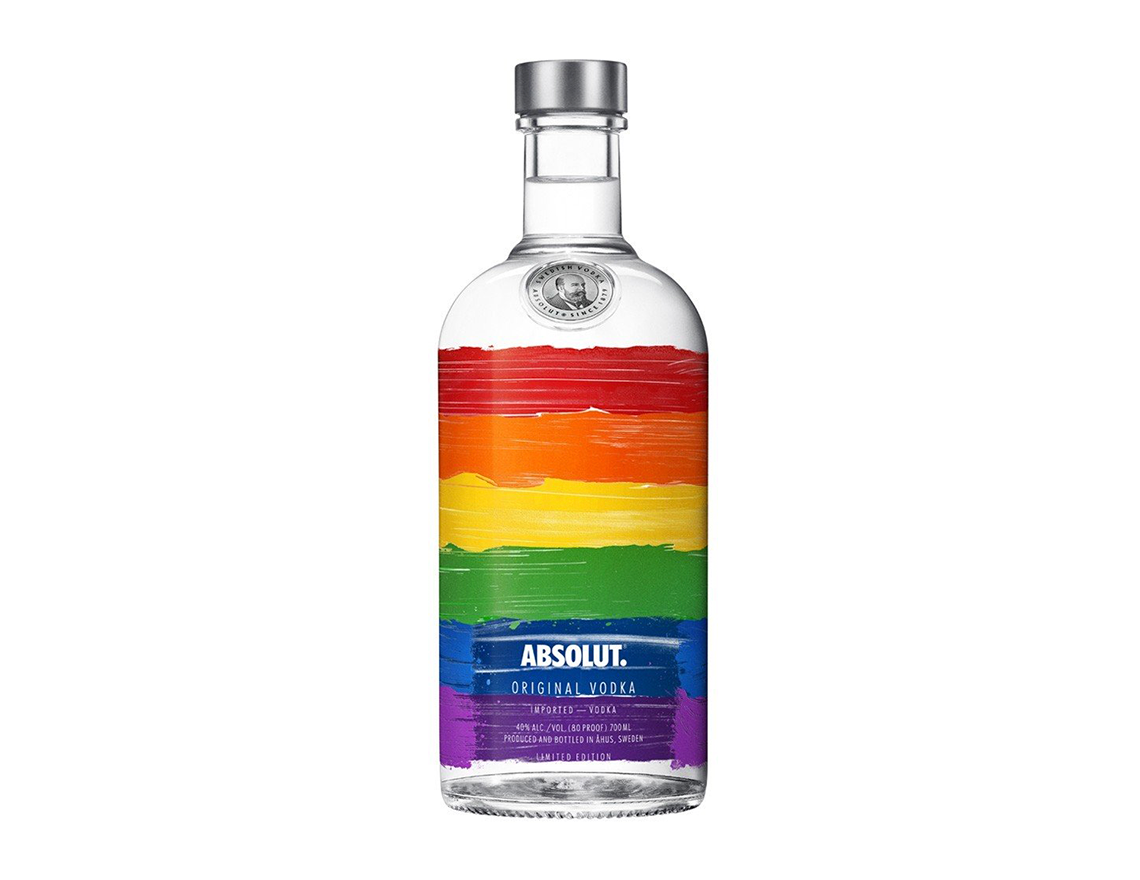 ABSOLUT VODKA
Gilbert Baker first partnered with Absolut in 2003 to create the Key West Sea To Sea Rainbow Flag. The eight-color flag measured a mile and a quarter long and set a world's record. The foundation and Absolut have plans for new projects, now in the works. More on Absolut's site.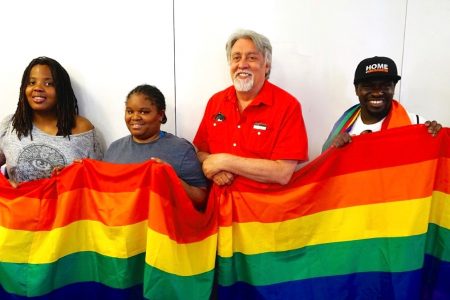 HETRICK-MARTIN INSTITUTE
In 2016, Gilbert Baker first partnered with the Hetrick-Martin Institute, which provides education to at-risk youth, to create the first Gilbert Baker Day at the famed Harvey Milk High School. This year, the foundation continues this special partnership by bringing together HMI and the Estee Lauder Company for educational projects during Pride Month.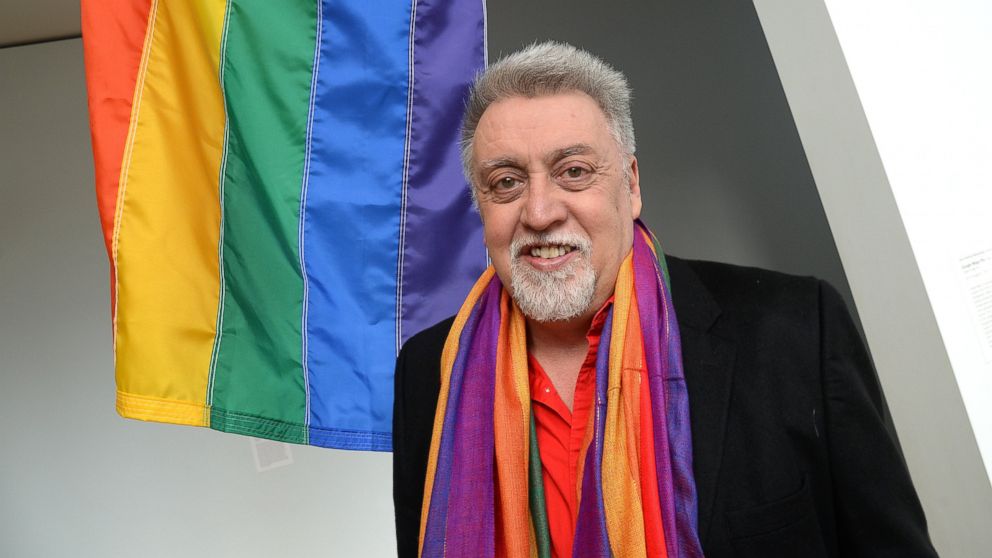 MoMA
On June 25, 2016, The Museum of Modern Art in New York City added the Rainbow Flag to their permanent collection. This was to mark the day the U.S. Supreme Court made marriage equality the law of the land. Since then, the foundation continues this relationship with the museum's curators and staff on projects like the 2020 MoMA Highlights book which includes the Rainbow Flag in celebrating MoMA's 100 most prestigious works of art.  Read more at MoMA online.