Readings & Panels
Bring a Rainbow Warrior reading event to your hometown. 
The Gilbert Baker Foundation offers readings and panel discussions that examine the book and celebrate the legacy of Gilbert Baker. If your organization wants to bring a foundation member to your town for an event, fill out this form and we will contact you. Please note that the hosting organization is responsible for travel and accommodation expenses. If you want to hold your own reading, contact the foundation to obtain books and discuss programming ideas. 
We also offer virtual events using Zoom and other conferencing platforms.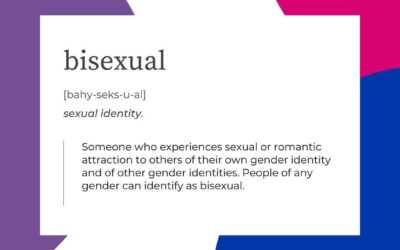 Welcome to Bisexuality Awareness Week (Sept 16th-23rd)! Gilbert Baker Foundation will be posting educational information every day through the 23rd to help the. many people who seem to struggle with the concept of bisexuality and clear up some of the damaging...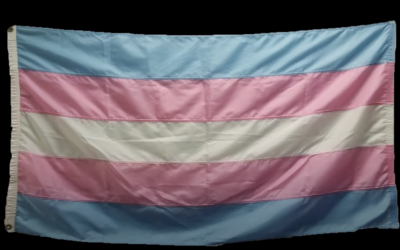 Know your LGBTQ flag history — and be proud of it! This illuminating video explains the origins of the world-acclaimed Trans Flag, created in 1999 by transgender activist (and Gilbert Baker Foundation board member) Monica Helms. This beloved banner for global trans solidarity has flown proudly and defiantly across the world — and the original flag now resides in the Smithsonian Institution.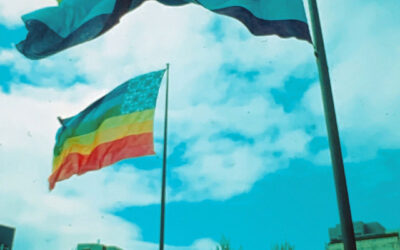 Sam Champion profiles Gilbert Baker and documents the recent discovery of the original rainbow flag and its return to San Francisco.