Readings & Panels
Bring a Rainbow Warrior reading event to your hometown. 
The Gilbert Baker Foundation offers readings and panel discussions that examine the book and celebrate the legacy of Gilbert Baker. If your organization wants to bring a foundation member to your town for an event, fill out this form and we will contact you. Please note that the hosting organization is responsible for travel and accommodation expenses. If you want to hold your own reading, contact the foundation to obtain books and discuss programming ideas. 
We also offer virtual events using Zoom and other conferencing platforms.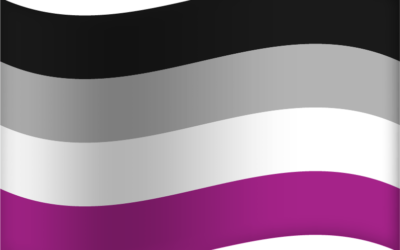 Designed in 2010 as part of a contest to represent people who lack sexual attraction to all genders.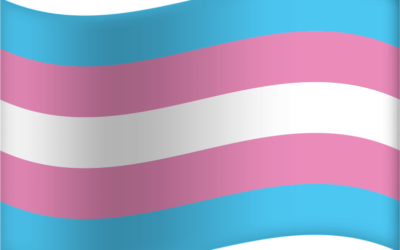 Created by Monica Helms in 1999, the Trans Flag represents those who are transitioning, intersex, or have an undefined gender.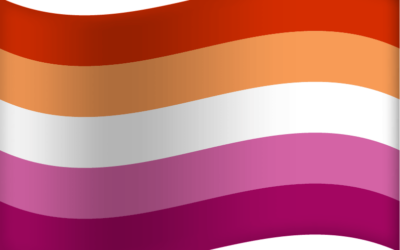 Derived from the flag created by Emily Gwen in 2018, this most-recent Lesbian Flag represents a female-identified person who is attracted to other female-identified people.