Past Exhibitions
A selection of the growing collection of Flag in the Map  was curated for an exhbit that will be travelng around the word. Each exhibtion will be documented here.
Stonewall National Park
New York, NY
Leeds Museum
Leeds, Engand
Old Street Gallery
London, Engand
State Capital Building
Albany, NY
Provincetown Pride Center
Provincetown, MA
MOMA Therapeutics
Cambridge, MA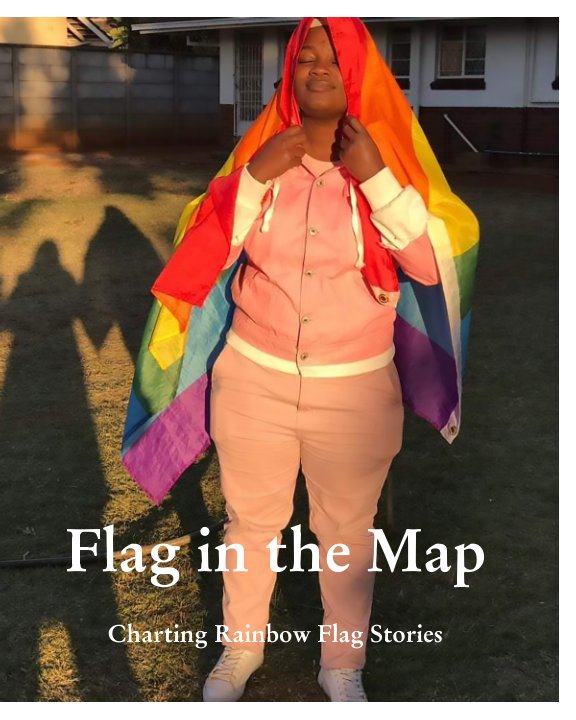 Flag in the Map
by Drew Dalton and Charley Beal
Fine Art Photography/CoffeeTable Book
For decades, the Rainbow Flag has changed lives. Flag in the Map is a stirring collection of photographs and stories that proves the flag's universal power to inspire LGBTQ+ people around the world, especially in countries where their everyday existence is threatened. The stories they tell in this book are hopeful, sometimes harrowing, but always fascinating – and a testament to the enduring strength of the Rainbow Flag.
This book is an exciting partnership between ReportOUT and the Gilbert Baker Foundation!