Readings & Panels
Bring a Rainbow Warrior reading event to your hometown. 
The Gilbert Baker Foundation offers readings and panel discussions that examine the book and celebrate the legacy of Gilbert Baker. If your organization wants to bring a foundation member to your town for an event, fill out this form and we will contact you. Please note that the hosting organization is responsible for travel and accommodation expenses. If you want to hold your own reading, contact the foundation to obtain books and discuss programming ideas. 
We also offer virtual events using Zoom and other conferencing platforms.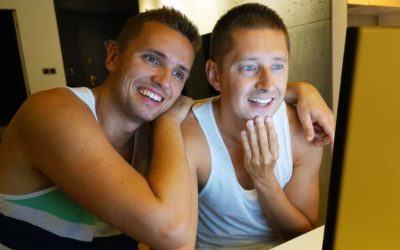 The pair have gone viral for their campaign of handing out free face masks the public that feature the Pride Flag.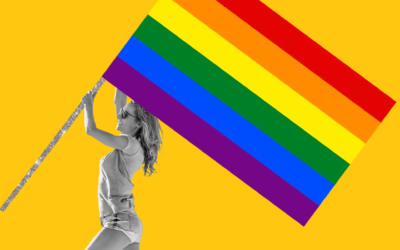 The 11 flags that celebrate and represent the identities of people on every part of the gender and sexuality spectrum.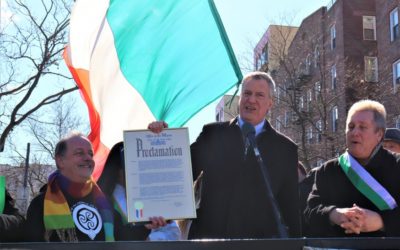 Gilbert's dear friend and ally, Brendan Fay, celebrated the St Pat's Parade in Queens with Mayor Deblasio wearing a rainbow scarf.