Readings & Panels
Bring a Rainbow Warrior reading event to your hometown. 
The Gilbert Baker Foundation offers readings and panel discussions that examine the book and celebrate the legacy of Gilbert Baker. If your organization wants to bring a foundation member to your town for an event, fill out this form and we will contact you. Please note that the hosting organization is responsible for travel and accommodation expenses. If you want to hold your own reading, contact the foundation to obtain books and discuss programming ideas. 
We also offer virtual events using Zoom and other conferencing platforms. 
The move overturns the Trump administration's effective ban on Pride flags.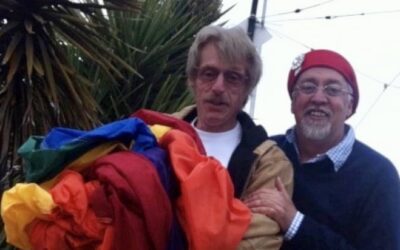 It is with the deepest sorrow that the Gilbert Baker Foundation acknowledges the passing of Tom Taylor on October 20.  Tom was known in the halls of  government and throughout the city as the "keeper of the Rainbow Flag" located at Harvey Milk Plaza.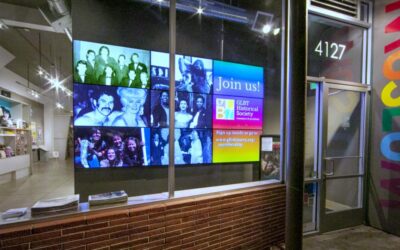 We are thrilled to see our friends at the GLBT Historical Society Museum in San Francisco reopening. Members can start visiting on Thursday, Oct 1, and the public on Saturday, October 3,