"What I liked about the rainbow
is that it fits all of us.
It's all the colors.
It represents all the genders.
It represents all the races.
It's the rainbow of humanity."
– Gilbert Baker
The Gilbert Baker Foundation
Extending the legacy of Gilbert Baker, the creator of the LGBTQ Rainbow Flag. Activist, artist and educator.
Our Mission
About Gilbert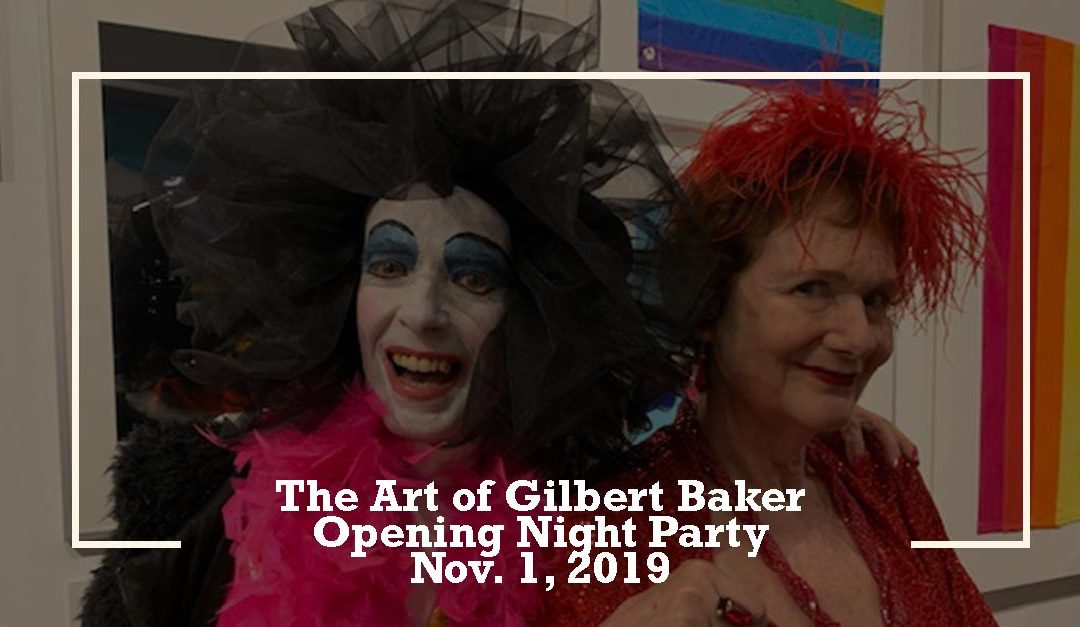 A packed house of over 200 people filled the museum last night to witness the opening of PROTEST, POLITICS AND PERFORMANCE: The Art of Gilbert Baker, a stunning visual feast of the late artist/activist's greatest works.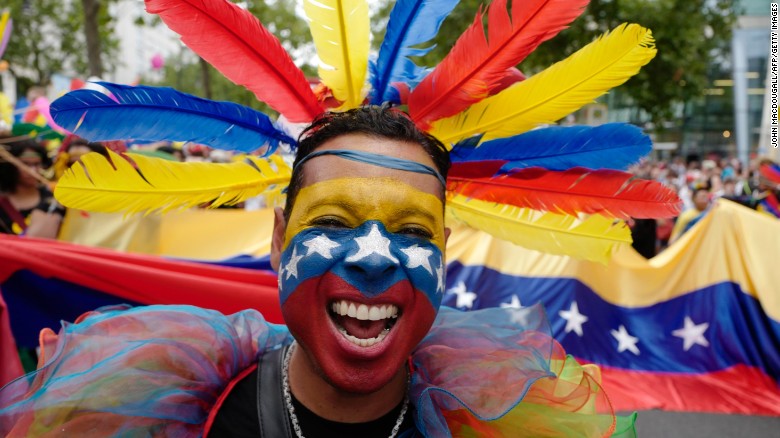 The move overturns the Trump administration's effective ban on Pride flags.
RAINBOW WARRIORS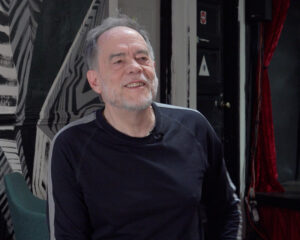 NEW EPISODE!
Mark Rennie, legendary San Francisco photographer and nightlife impresario recalls his decades long friendship and collaboration with Gilbert Baker.
TELL YOUR GILBERT STORY
The Foundation wants to hear your story. Tell us how you have been personally affected by the Rainbow Flag. SIMPLY FILL OUT THE FORM  – we'd love to hear about it.
PARTNER WITH US
There are numerous branding opportunities available by working with us. Corporate and grass-roots groups alike are sponsoring special products, projects and events that showcase the Rainbow Flag and celebrate the legacy of Gilbert Baker. We welcome your ideas!
LANDMARKING HARVEY MILK PLAZA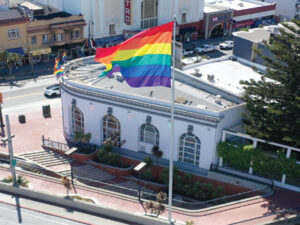 Read the Gilbert Baker Foundation Statement on Flags at Harvey Milk Plaza